FEATURED RECIPE
A hearty salad which is sure to satisfy. Savoury sirloin slices nestle amongst the fresh salad leaves coated a tangy balsamic dressing. With a Cobra beer on the side, you're on to a winning summer supper!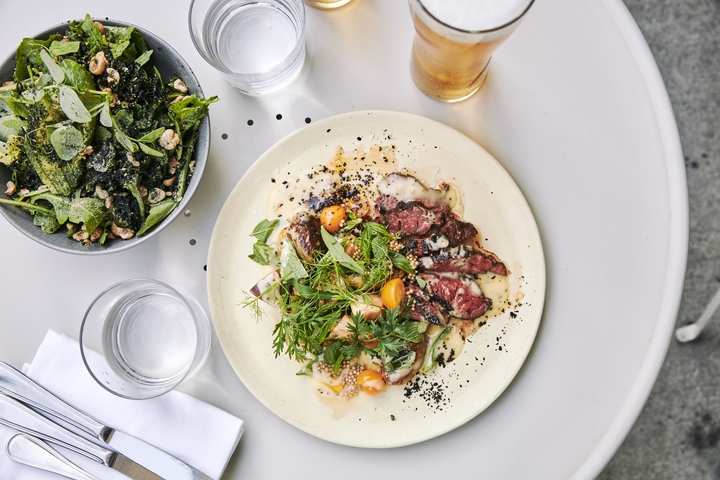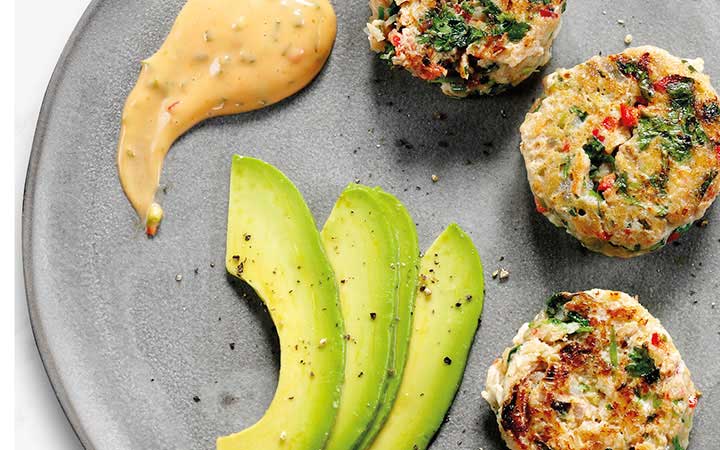 Gluten Free
Making Cobra beer accessible for all preferences and diets has been at the forefront of our mission for some time. Cobra is brewed smooth for all food making it the perfect accompaniment to any meal – gluten free included! That's why we developed Cobra gluten free, bringing you the same great taste just without the gluten. Try some of our gluten free recipes for yourself.
World Tour
Jack and Camille invite you to experience their culinary journey, where they explored the most amazing cuisines and cultures proving Cobra goes well with it all! Follow their recipes and immerse yourself in the sights, smells and tastes of their world tour.