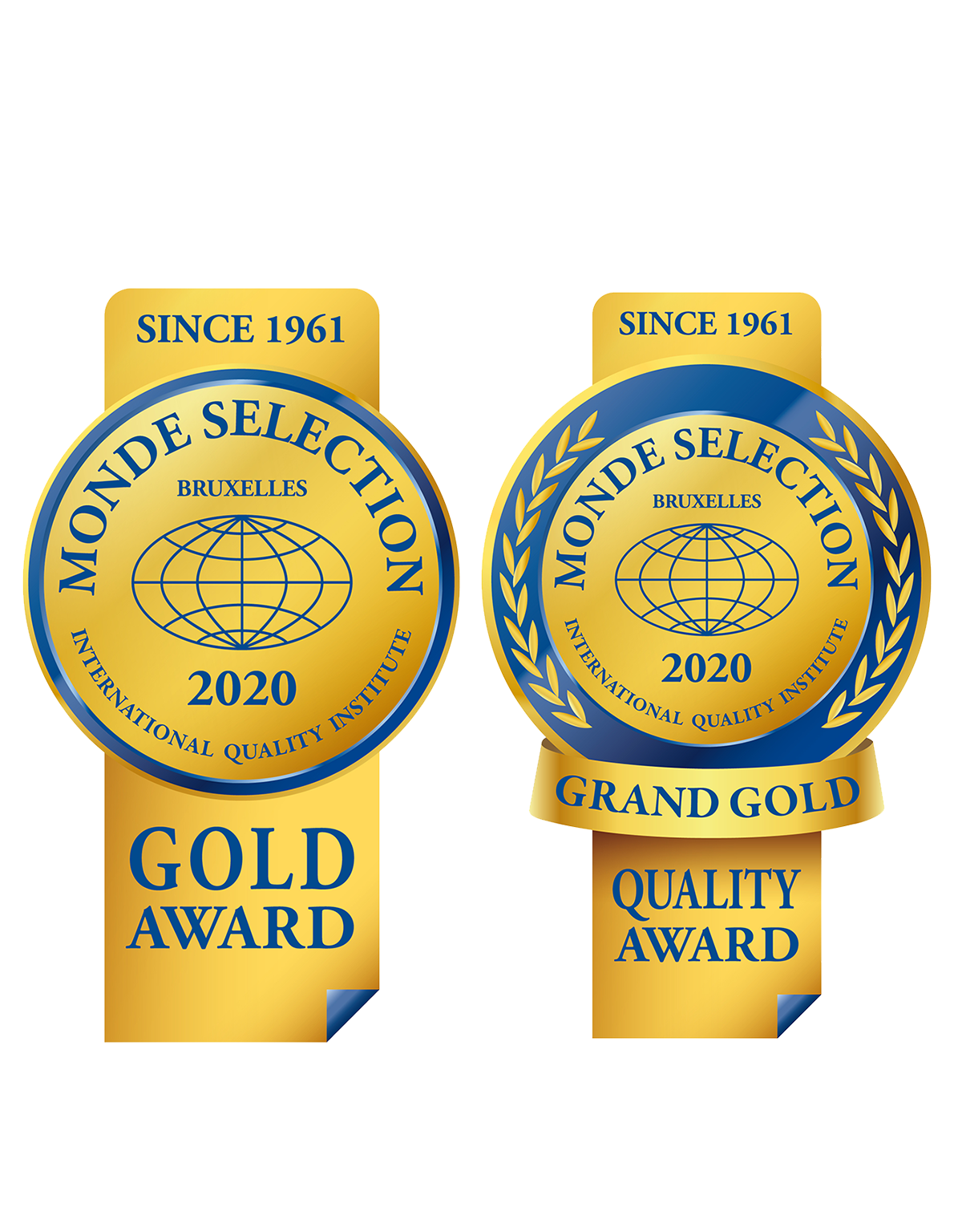 146
Gold and Grand Gold

MEDALS

At Monde Selection

Since our first entry in the Monde Selection medals in 2001, our product range has received over awards, including over 146 gold medals.

The awarded products included Cobra Premium and King Cobra receiving Grand Gold medals, with Gold medals for Malabar Blond IPA Small Batch Series and Cobra Gluten Free. Cobra Zero was awarded a Silver medal.

In 2020 Cobra Beer was also awarded the Crystal Prestige Trophy, having been awarded Monde Selection Awards for quality, for ten consecutive years. The brand has also been awarded two International High Quality Trophies for Cobra Premium Beer and Malabar Blond IPA Small Batch Series, issued in recognition for having delivered to a consistently high standard for three consecutive years.
WHAT IT TAKES TO WIN #1
Four 'tasting points' are assessed before Cobra is packaged and distributed: clarity, colour, head and flavour.
Each brew of Cobra is tested and receives comprehensive analysis from a dedicated Beer Panel.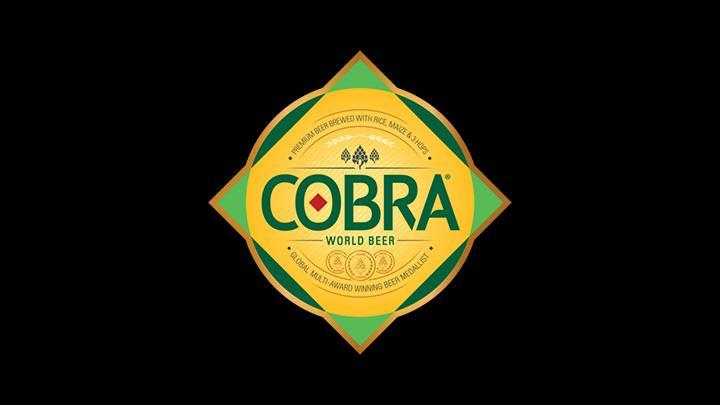 Cobra offers a smooth, lingering bitterness combined with a malty sweetness. It's all about balance when you brew Cobra.
WHAT IT TAKES TO WIN #5
Most beers are fermented at a single temperature. Cobra requires three different temperatures to create its unique taste.
WHAT IT TAKES TO WIN #10
Cobra's founder used to deliver the beer across the UK himself, in an old bright green Citroen.