SUMMERY MANGO SALSA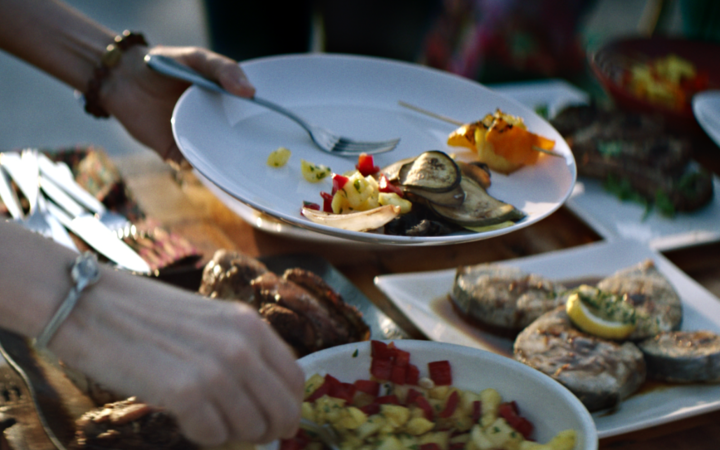 INGREDIENTS:
3 mangoes, diced
1 red pepper, chopped
½ red onion, chopped
30g fresh coriander, chopped
1 jalapeño, de-seeded and finely chopped
Juice of one lime
Salt and freshly ground pepper
METHOD
1. Combine the mango, red pepper, red onion, coriander and jalapeño. Coat with the lime juice. Season to taste with salt and pepper. For best results, allow the salsa to rest for 10 minutes before serving.